President's Greeting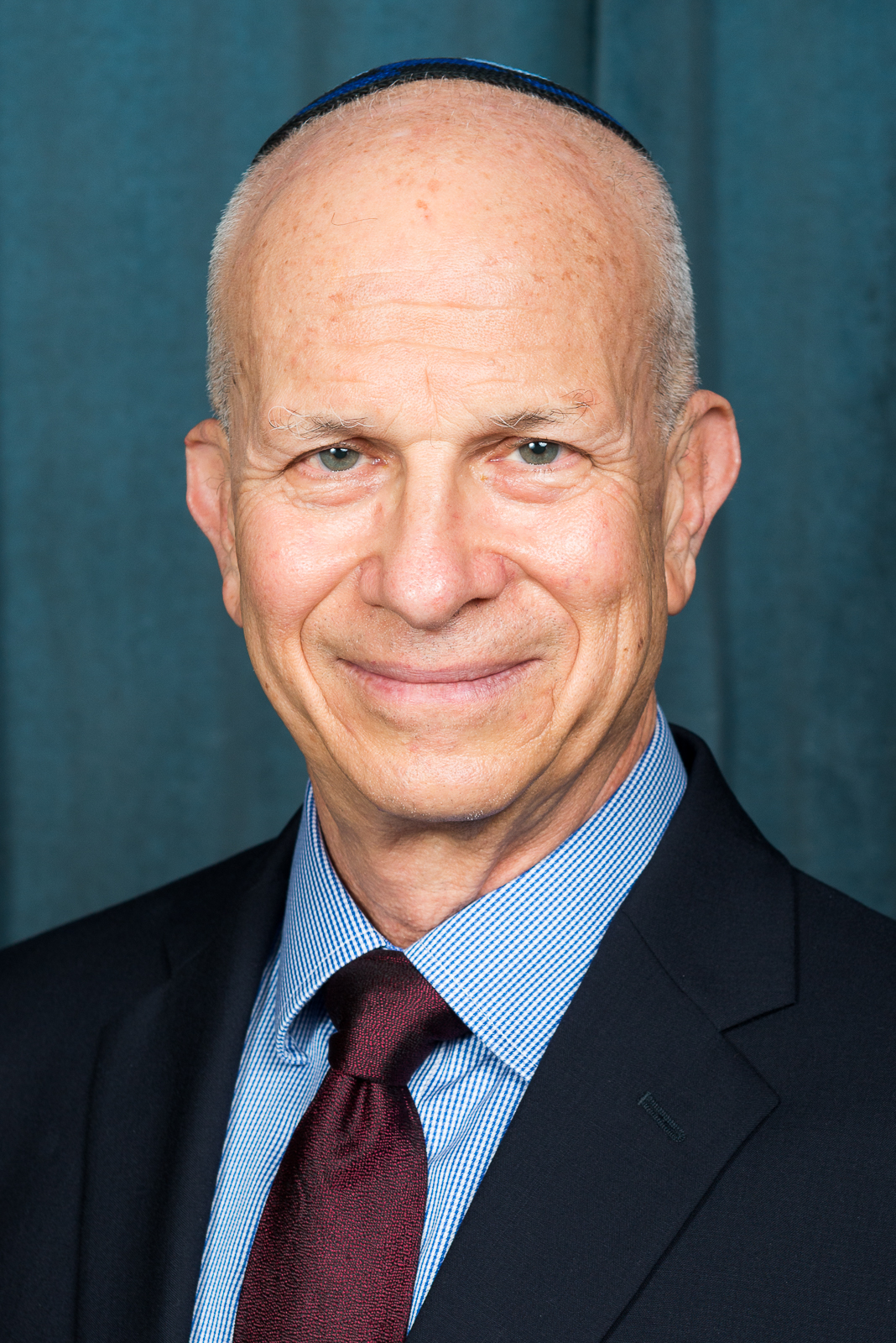 I am thrilled about this year's Tribute. We are celebrating Ansche Chesed, celebrating our wonderful community by thanking and recognizing our devoted long-term members. And, a meaningful and fun event is planned for June 28
th
.
Even before the virus, we decided this was the year to make community celebration and special recognition of our long-term members the theme of our Tribute. And now that we have been physically apart for so long, it is even more fitting that we come together to celebrate our community.
Please turn to the
Our Long-Term Members
page. See the long list of our devoted members who have been the foundation of our thriving synagogue. Read and hear their heartfelt memories. We are grateful for their continued support and the many ways they have participated in the life of our shul and community for decades.
We are a growing congregation. We are looking forward to a beautifully renovated spiritual home. We strive to be an engaged center of Jewish Life. We are thankful for all our members, and your commitment to Ansche Chesed assures our continuing growth and vitality.
Please support Ansche Chesed by taking out a journal ad. Our Tribute is a key fundraiser for us, and our revenue budget for it is $65,000. It is an important component of our overall operating budget to pay salaries of our clergy, professional, maintenance and educational staff, for our spiritual, educational, social and community action programming, and to maintain our building. With the challenges this year, we need the generosity of our members to achieve our budget.
Also please register and join our Tribute celebration on June 28th. We want all to attend. It is a community wide event, and there is no charge.
I know it seems a little off to be discussing celebrating and shul budget issues during these dark times in our country. But as we struggle through a global pandemic that has hit our city so hard and confront the racism that has riven our country, we can take a moment to affirm what is near and dear to us. Our special community of Ansche Chesed – people of kindness.
I look forward to seeing everyone on June 28th.
Best wishes,
Mark Paul
President