Mazel Tov to
David Kaplan
New England Region's
Maasim Tovim Honoree
New England Region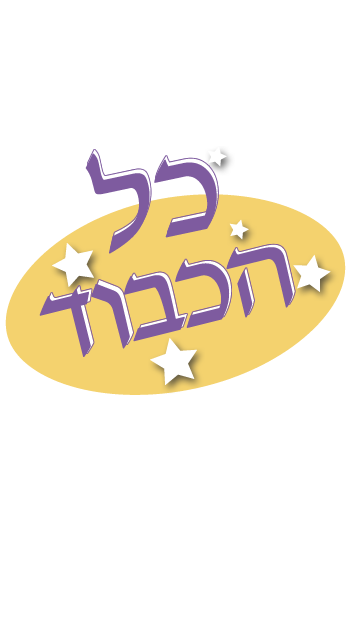 Kol hakavod to FJMC
In Honor of
David Kaplan
Stephen Baum
Mazal Tov to
New England Region's Maasim Tovim Awardee,
David Kaplan
President Allan Gottesman and his entire team
Kol HaKavod to
with my respect and thanks
Bob and Bonnie Gordon Braitman
Mazel tov to a great leader, mentor and friend:
David Kaplan
Chuck and Sharon Diamond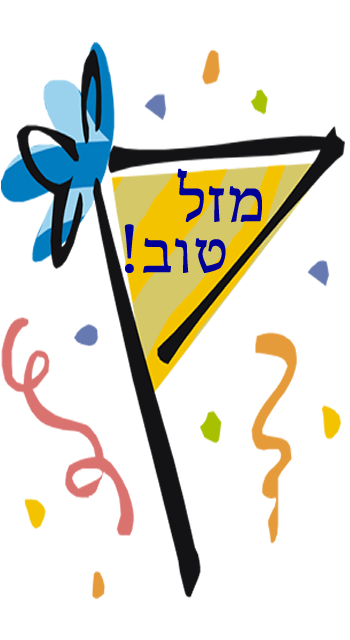 In honor of
David Kaplan
Mazel tov on this special recognition for your years of dedication to FJMC.
You are a great role model to us all. We love you.
Alyssa, Ben and Abby Kaplan
Mazel Tov
and Welcome to the Club
Past NER Ma'asim Tovim
Mazel tov to
David Kaplan
on this well-deserved honor.
Stephen Samuels
Susan & Barry Benjamin
Mo and Lisa Diamant
Don and Barbara Grenadir
Phyllis and Jeffrey Katz
Dan Kimmel
David & Lisa Rubinstein