"Yasher Koach" to
Myles Simpson
for his dedication and leadership as International President of The Federation of Jewish Men's Clubs 2013-2015. "No office can dignify a man, but a man can dignify his office"
Rabbi Richard Spiegel and Hazzan Pablo Duek Temple Etz Chaim
In honor of
Myles A. Simpson
Thank you & Yasher Koach for your outstanding leadership And
Thanks to the outgoing leadership team for a job well done!
Hudson Valley Region
Yashar Koach to our good friend,
Myles Simpson,
on his outstanding service as outgoing FJMC International President.
From your Havurah family
Chuck and Nanci Cooper; Marc and Carole Firestone; Valerie Goldstein;
Peter and Wendy Margolis;
Dave Munowitch and Emily Habib;
Yaakov and Janice Orlowski;
Frank and Helene Phillips; Michael and Karen Roberts;
Jeff and Sheri Schoenwald; David Yodkovik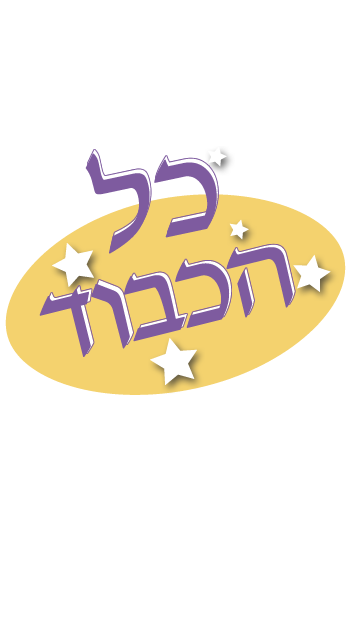 Nanette and Maurice Cutler
Joyce Edelson
David & Sheryl Fruitman
David & Sheryl Fruitman
Selma and Marty Roffman
Carol S. Simon WLCJ
Outgoing President Myles Simpson