Special Guest: Erin Schrode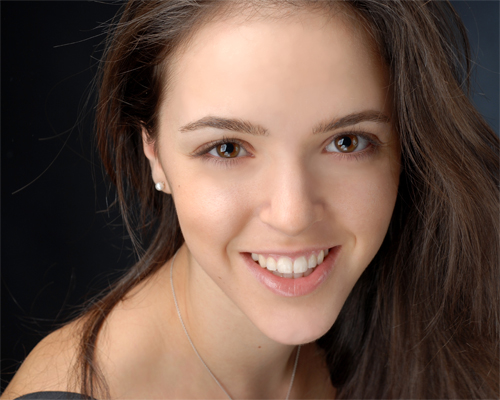 Better Together is the driving principle behind our evening's powerhouse speaker, Erin Schrode.
Erin, an international activist and social entrepreneur, is a thought leader on topics like sustainability and ways to invigorate social impact. In fact, at the age of 25, she ran for US Congress in California — to redefine civic engagement and revitalize a culture of public service.

For the past year, as COO of #ChefsForPuertoRico, she led one of the largest feeding program in Puerto Rico, serving over 3.7 million meals to those in need since Hurricane Maria. Through this, and her other efforts, she has developed a social action platform that inspires, educates and mobilizes millions of volunteers.

The Forward named her one of "Ten Young Jews Making a Difference," and she received a Diller Tikkun Olam Award for outstanding leadership in improving the world.

Erin's spirit and can-do attitude reminds us of our own local tribe of enthusiastic JRA volunteers. Prepare to be dazzled.