To all our generous sponsors,
The RRS Family, The Riverdale Y
We are thrilled to be able to support the
Riverdale Rising Stars
and to congratulate Gerry Goldsmith on all his dedication
and years of service to the Riverdale Y.
The Rising Stars, under the direction of Laurie Walton
and her amazing team, is a community treasure,
providing countless kids with an unparalleled education
in the arts, limitless confidence
along with life-long memories and friendships.
Best wishes for continued success,
Sara Crowe - Partner, (& Riverdale Y Board President)
and Bill Noorlander - Partner
BST America
CBRE and Robert Alexander join in
honoring Gerald Goldsmith for his
dedication to The Riverdale Y.
We applaud
the Riverdale Performing Arts Department
and the Y for letting the community shine.
Kathy Scott CBRE
For my beautiful wife
She may be tiny, but I've stood on her shoulders for nearly 60 years of wedded bliss.
With love,
Gerry Goldsmith
Gerald Goldsmith
Congratulations to the one
and only RRS program.
I have enjoyed watching
my talented Schorsch grandchildren
perform on this stage
for almost a decade
and that has brought me so much joy.
Thank you to Laurie Walton
and all of her supporting staff!
Amy S. Cohen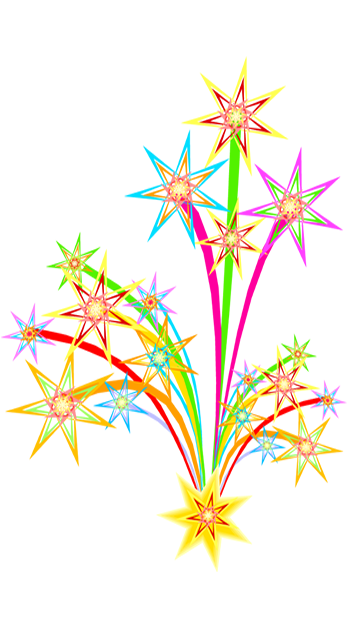 Congratulations to the 'Captain'
and one of the founders of the Y
for this long over due acknowledgement.
We also congratulate
the award winning Rising Stars
and The Riverdale YM-YWHA
for all the great work they do.
Sincerely,
Mia, Jade, Susan and Bill Abramson
Congratulations to the
Riverdale Rising Stars!
Scott & Robin Gottlieb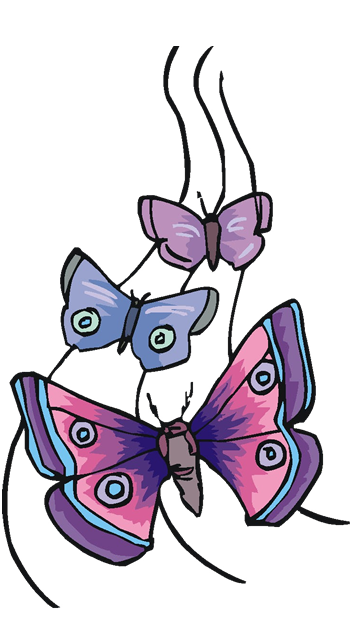 Kahn Gordon Timko & Rodriques, P.C.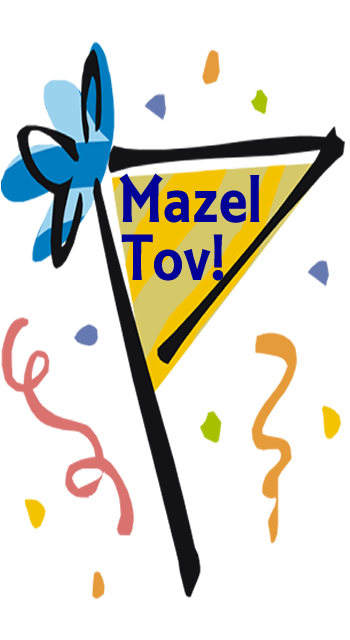 MAZ ARCHITECTS
and the family of Lassa and Marty Zelnik
congratulate and celebrate Gerry Goldsmith,
an original founding member of The Riverdale Y,
for his dedication, leadership
and pro bono legal work on behalf of The Y.
We also salute the amazing Rising Stars program,
as well as the creative Jazz program at the Y
that was conceived and produced by young Mr. Goldsmith.
God bless Gerry and his wife Leda and their family.
Martin Zelnik, Architect/Interior Designer MAZ Architects
Congratulations to the
Riverdale Rising Stars!
Peter Mensch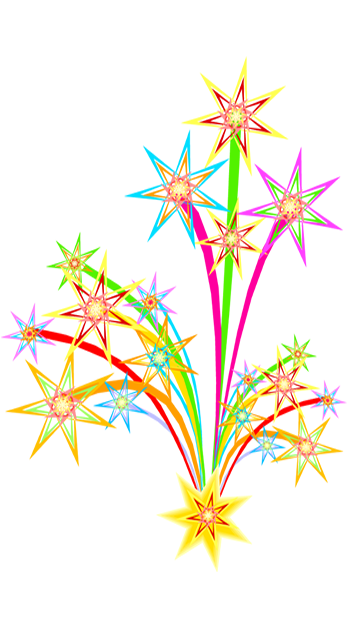 Thank you for all you do!
Friend of RRS
"Life is a lot like
jazz... it's best
when you improvise."
Congratulations from the board!
Sara Crowe,
Bradd Gold,
Janet Spitzer,
Susan Hinkson,
Adam Jacobson,
Reuven Har-Even,
Esther Joel, &
Keelin Kavanagh.
WATCHING MY KIDS PERFORM FOR OVER 9 YEARS
AND SEEING HOW THEY HAVE THRIVED
FROM PARTICIPATING IN THIS PROGRAM
WAS THRILLING!
THANK YOU LAURIE FOR ALL YOUR HARD WORK
OVER THE YEARS AND FOR EVERYTHING
YOU CONTINUE TO DO AT THE Y TO SUPPORT THE ARTS.
YOU HAVE BEEN AN AMAZING DIRECTOR, MENTOR
AND SECOND MOTHER TO ALL THE KIDS
WHO HAVE COME THROUGH THE DOORS
AND PARTICIPATED IN RISING STARS.
YOU ARE TRULY A GEM. LOVE YOU LOTS!
SARA, LINDSEY AND ALEXANDER CROWE
In honor of Gerry Goldsmith
for his tireless support of the Riverdale Y
and to the Riverdale Rising Stars program
which brings joy to its audiences
and a wealth of experience
and knowledge to its participants!
Harold and January Akselrad
Congratulations to a great friend and fan of jazz!
Don and Ellen Greenfield
The Joel family celebrates the vitality of the Riverdale Y, the commitment of Gerry Goldsmith, and the Y's professional and lay leadership.
Richard and Esther Joel
Best wishes to Gerry Goldsmith & family
and Congratulations to the Rising Stars!
Susan Hinkson & Frank Carling
Hinkson Advisors, PLLC
All my love to you, Gerry and Leda!
I'm thrilled that the Riverdale Y
is honoring you
for all of your generosity
and well-deserved success!
Cantor Dan and Lauren Singer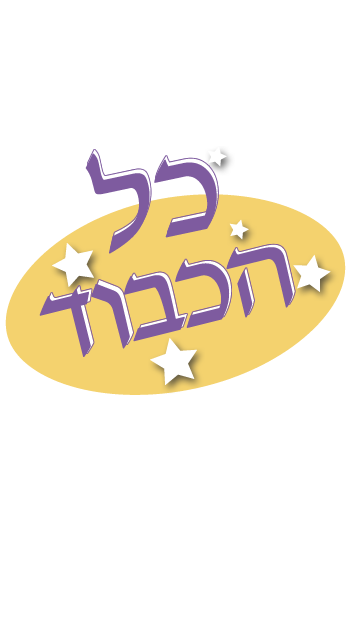 Thank you to the
Rising Stars
and the wonderful
and talented team
for making our children
shine inside and out.
The Haller Family
Mazal Tov
to TWO winners:
Gerry Goldsmith
and the
Riverdale Rising Stars!
Miriam Westheimer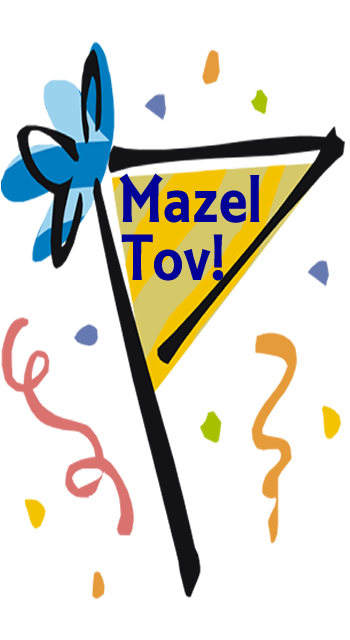 Dear Halleli, "You gotta have heart" And how you do! We love how much heart you give to everything you do.
To Laurie, Shawn, Pam, and the entire Performing Arts Department of the Y: Thank you for all the heart you put into our rising stars and to making this such an important and impactful program!
Warmly,
Karen and Matt Abrams Gerber
CONGRATULATIONS
ON MAKING A DIFFERENCE!
BEST WISHES,
Sheila and Jerry Adelberg
Heartfelt congratulations to the
Riverdale Y Arts on another year
of wonderful programming for our community.
Thank you to Laurie Walton, Shawn Renfro,
and the many other incredible staff members
who make this all possible.
Rachel Mesch and Eric Fisher
Hooray for Halleli and all the other Rising Stars!
Love, Nana and Popop
Joanna and Lane Gerber
Congratulations Gerry,
and best wishes on your being honored.
Morris Kramer
Gerry and Leda are stars in their own right.
Laura and Jim Lake
We love you, Halleli! Let your beautiful, brilliant light shine, our beloved friend!
Heather & Fiona McClure
Hillel and Sarit: We love watching you act, sing, and dance up on stage!
We are so thrilled you are a part of the RRS community!
Laurie, Shawn, Penny, and Pam: RRS and Riverdale Dance has been an invaluable part of our lives...thank you for teaching our children lifelong values such as focus and perseverance, self confidence, importance of community, and sense of belonging and friendship.
For this we are so grateful.
Jessica and Yoni Schwab