YA'ASHER KOACH to
Anshei Darom MA'ASIM TOVIM Honoree 2015
from your Tennessee Friends
B'nai Zion - Chattanooga
Heska Amuna -Knoxville
Jewish Congregation -Oak Ridge
West End - Nashville
Anshei Darom - Tennessee Council
He's not just a gabbai...
He's the Redneck rabbi! Mazal Tov to
Rabbi David Sirull
for being honored with the FJMC Ma'asim Tovim Award
The Anshei Darom Region is grateful for your energy, your knowledge, your sense of humor, and your warm neshamah, all of which have energized the Adas Yeshurun Men's Club, enlivened our regional Retreats, and enhanced our Region's mission of involving Jewish men in Jewish life. Todah Rabah... and Kol ha-Kavod!
Anshei Darom Region
In Honor of
Rabbi David Sirull
Adas Yeshurun Synagogue Men's Club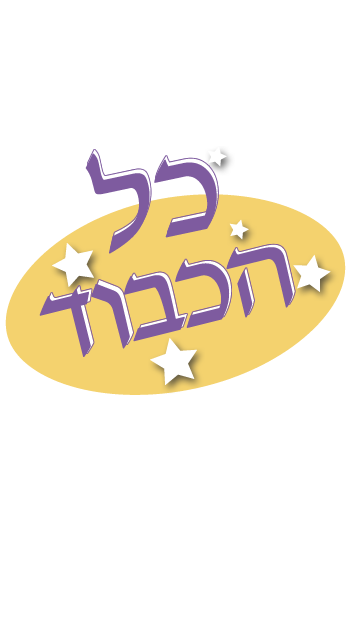 Mazal Tov,
Rabbi Sirull
on being honored as the Ma'asim Tovim
for the
Anshei Darom Region of FJMC
Adas Yeshurun Synagogue Sisterhood-Augusta, GA
Wishing
Rabbi David Sirull
continued success
"From strength to strength"
From all of your friends and new friends at
Synagogue Emanu-El
and especially the Men's Club!