Yasher Koach
Ken Turkewitz
on your successful term as New England Region President. May you go from strength to strength
New England Region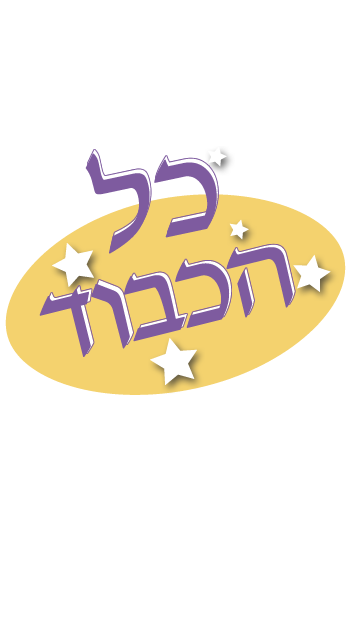 Mazel Tov to
Incoming President
New England Region
New England Region
Thank you!
to the officers and board for their dedication and leadership to FJMC.
Thank you for all that you do!
Northern New Jersey Region - FJMC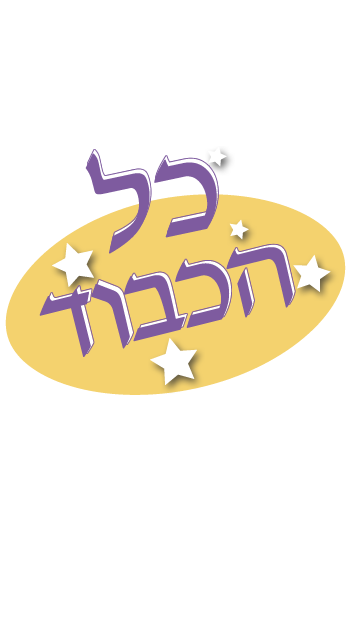 In honor of Dr. Elliot Burns
Elliot - Kol Hakavod for being an exceptional, passionate leader and President of the Florida Region! You have inspired countless others with your dedication, commitment and warm, caring heart! We love you very much and we know you will continue to make a difference in our Jewish community. We are so proud of your accomplishments!
With love,
Your wife Sharon Burns Your children Emily and Stephen Grabelsky, Felissa Kreindler and Perah and Josh Baker Your sister Gloria and Dmitri Mamokhin
Tri-State Region recognizes
its outgoing officers from 2013-2015
and thanks them for their tireless efforts.
Michael Rosenberg – President,
Irwin Harris - Executive Vice President
Cliff Spungen – Treasurer
Harold Lessure - Treasurer
Mark Frisch – Secretary
Tri-State Region
recognizes our incoming officers
for 2015-2017.
Irwin Harris – President
Harold Lessure-Treasurer
Mark Frisch - Secretary
In honor of
Beth Hillel Congregation - Bnai Emuna Men's Club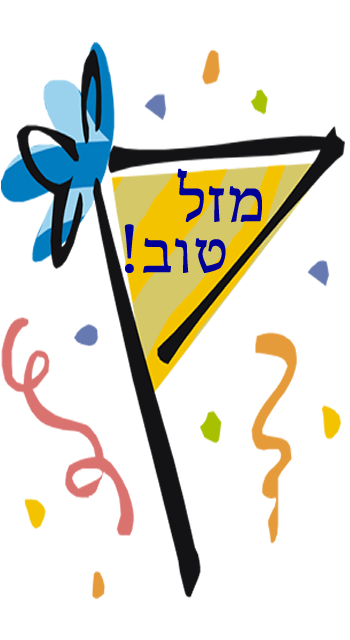 Mazel Tov
Mike Greenberg
Thank You for Two Outstanding Years
As
President of the FJMC Midwest Region
Marilyn & Howard Minkoff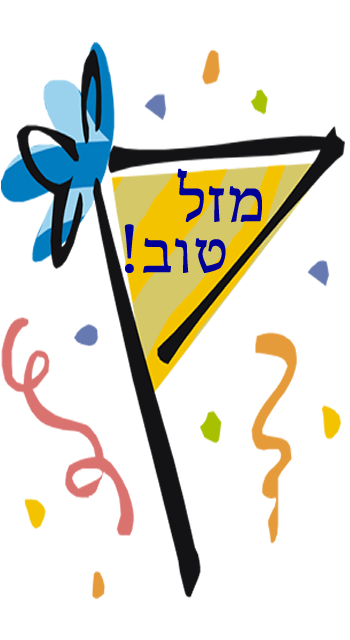 Welcoming
Charles Wrock
to our "Lake Ontario Region Past President's Club"
and congratulating
George Nadas
on becoming a future member!
Neil Melman, Jim Heifetz, Al Mervin, Stan Greenspan
Mazel Tov and Yasher Koach to
on becoming President of
the Seaboard Region
from your brothers of the
Olam Tikvah Men's Club
May you go from strength to strength!