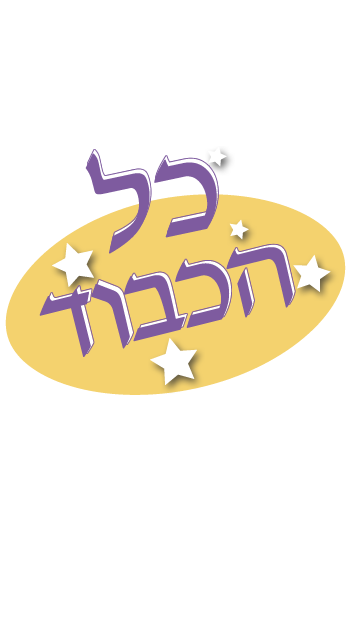 In Honor of
Michael Freilich
The family thanks you, Michael, for being a great Husband, Father, Saba, Uncle,
Brother-in-law and Friend.
Chana, Sadie, Honey, Moshe, Barbara, Maya, Deborah, Michael, David, Rachel, Noah
Mazel Tov to
Michael Freilich
on this well deserved honor.
The FJMC is fortunate to call you a leader, as are we.
the Beth Israel Brotherhood
Mazal Tov to our friend,
Maasim Tovim honoree Michael Freilich
Michael's commitment to our synagogue and to adult learning have been a source of strength to our Congregation. Yasher koach to Michael and the FJMC.
Rabbi Jay R. Goldstein
David I Rothenberg, Executive Director
Beth Israel Congregation
Beth Israel Brotherhood Beth Israel Congregation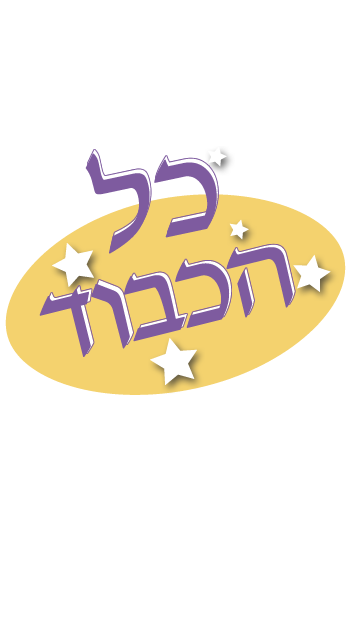 We honor our Past President
Michael Freilich
for his devotion to FJMC, his insight and wisdom, and his energetic embrace of Jewish life.
We also congratulate all the men of our synagogue community who sustain a vibrant Brotherhood.
Rabbi Ron Shulman and Chizuk Amuno Congregation
Mazel tov to
Michael Freilich
on being selected the
2015 Ma'asim Tovim honoree of Seaboard Region.
You are a friend, mentor, and a mensch! Yasher Koach!
Greg & Linda Gore
Mazal tov to my friend and colleague
Michael Freilich
He lives what he believes.
Law offices of Sally B Gold
Richard Alleman
Hal Freed
Richard and Merle Intner
Sheila and Danny Stern
Randi and Larry Waskow
Honoring Man of the Year
Mazel Tov on your honor!
Love,
The Fishman Family