Thank you to our Maasim Tovim honoree,
Dave Mandell
for his devotion, leadership, commitment, wisdom and
hard work which have contributed so much toward making NNJR a vibrant and successful region.
Northern New Jersey Region of FJMC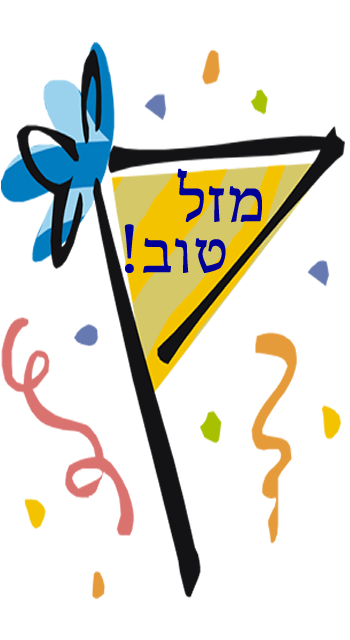 Mazel tov to our dear friend and mentor
on being the NNJR 2015
Ma'asim Tovim Award Winner
You are a true Mensch in every sense of the word and one of the best friends anyone can ask for!
Jeff & Elyse Schulman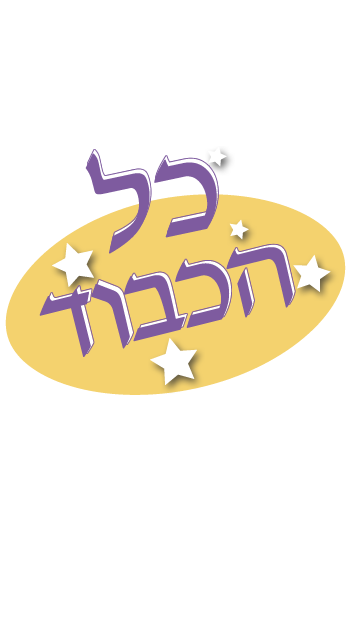 To
David Mandell
Mazal tov with winning the Ma'asim Tovim Award!
Thank you for all the efforts you've put into the community throughout the years.
Wiss & Company, LLP
Kol Ha'kavod to
David Mandell
our NNJR Ma'asim Tovim Honoree
The Congregation of The East Brunswick Jewish Center thanks David for his tireless contribution to our Men's Club and the Jewish Community.
Eric Rabinowitz, President
Rabbi Joshua S. Finkelstein
East Brunswick Jewish Center
Mazal Tov and Yasher Koach to our
NNJR Maasim Tovim Honoree
David Mandell
For all that you do, and for all that you inspire, this is well deserved, as you are our honoree every day.
from your brothers of The East Brunswick Jewish Center Men's Club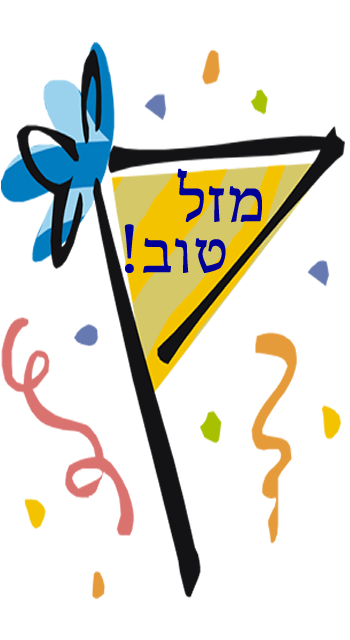 Mazel Tov To
David Mandell
On receiving the Ma'asim Tovim Award And Your election as FJMC treasurer
We are very proud of your accomplishments!!!
Burton Mandell
Steven, Laura, Erica, Jeff and Scott Mandell
Lance, Phyllis, Douglas, Melanie and Matthew Kandl
Mazal Tov and Yasher Koach to
Dave Mandell
NNJR's Ma'asim Tovim honoree
You are an inspiration to all of us.
From your friends and brothers
Men's Club Marlboro Jewish Center
Thank you to
the officers and board
for their dedication and leadership to FJMC.
Thank you for all that you do!
Eric & Fern Weis
In Honor of
Dave,
Yasher Koach on your well-deserved honor. Even in 2001, we knew that you would go father than the shores of Lake Ontario! May you go from strength to strength!
Eric & Fern Weis
David & Margot Julis
Joel Kurtz
Larry and Susan Zusman
Susan and Larry Zusman