Congratulating all of the officers and members of the Federation of Jewish Mens Clubs on another great Administration and Convention and looking forward to an incredible future of growth and new experiences.
Yasher koach to everyone on a job very well done!
The International Kiddush Club supports Rabbi Simon's Tefillin Fund which has distributed hundreds of pairs of tefillin and hundreds of mezuzot to Jews around the world who cannot afford these important items. The IKC also sponsors events and programs to teach, engage and help men and women to experience the joy of Judaism. For further information, please visit the website, http://www.kiddushclub.org
International Kiddush Club
Mazal Tov and Yasher Koach to
the Incoming Officers and Board of FJMC
We wish you great success and thank you for you dedication and leadership
Northern New Jersey Region of FJMC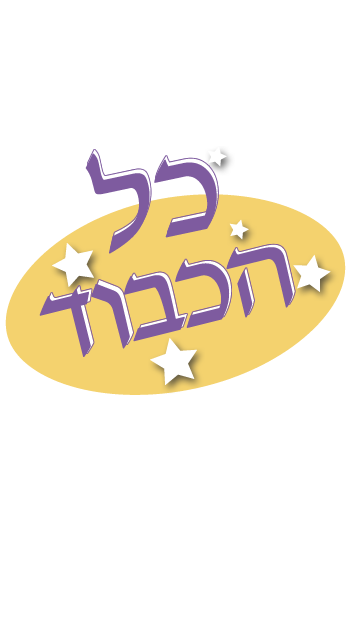 Mazal tov to the
newly elected officers of FJMC!
Mitch Ross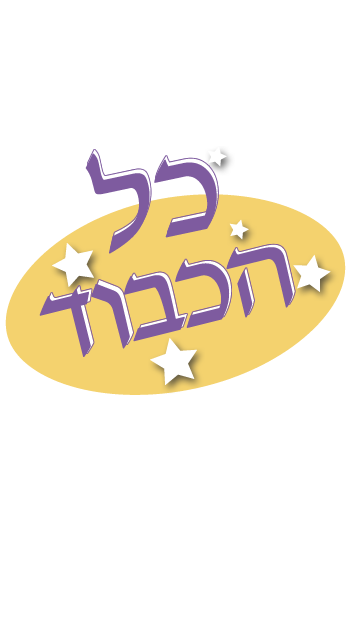 Mazal Tov Stan Greenspan
on becoming 1st Vice President of FJMC.
Beth Emeth Bais Yehuda Men's Club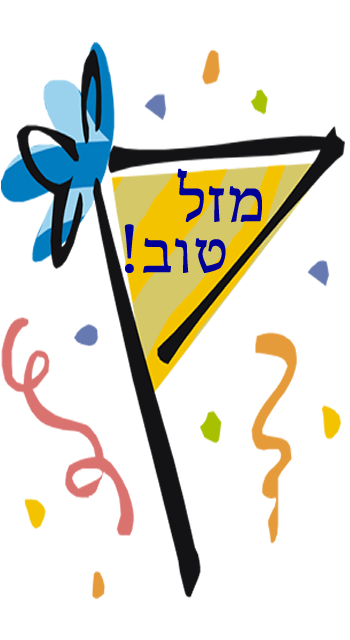 Thank you to outgoing International President
Myles Simpson
and outgoing International Treasurer
Joel Shrater
They are a credit to FJMC, the Western Region, and Temple Etz Chaim Men's Club, Thousand Oaks, CA.
Marc and Carole Firestone
Yasher Koach to Captain Ruach on his well deserved honour!
Congratulating all of the leaders and members of the FJMC on a successful convention.
Looking forward to many more years of great work, great friends and great results!
Stan Greenspan
To Allan Kahan, i.e. Dad,
we are so proud of your dedication and leadership in FJMC.
AND
for being a terrific role model!!
We love you!
Ariel, Shira, Jared and of course your partner, Helene
"We Stand On Your Shoulders!" Todah Rabah
Stan Greenspan
Your Lake Ontario Region is very proud of your leadership.
Mazel Tov and Yasher Koach in your new role as First Vice President
Mazel tov to
on becoming the
FJMC International Vice President
Temple Sinai Men's Club, Dresher PA
Mazal tov to
Bruce Tomar
and to all of the Newly elected officers of FJMC
from
Congregation Beth El
Eric and Gloria Goldberg
George Nadas